You'll always know what's going on with our organization.
Just bookmark this page and check back often for the latest programs and events.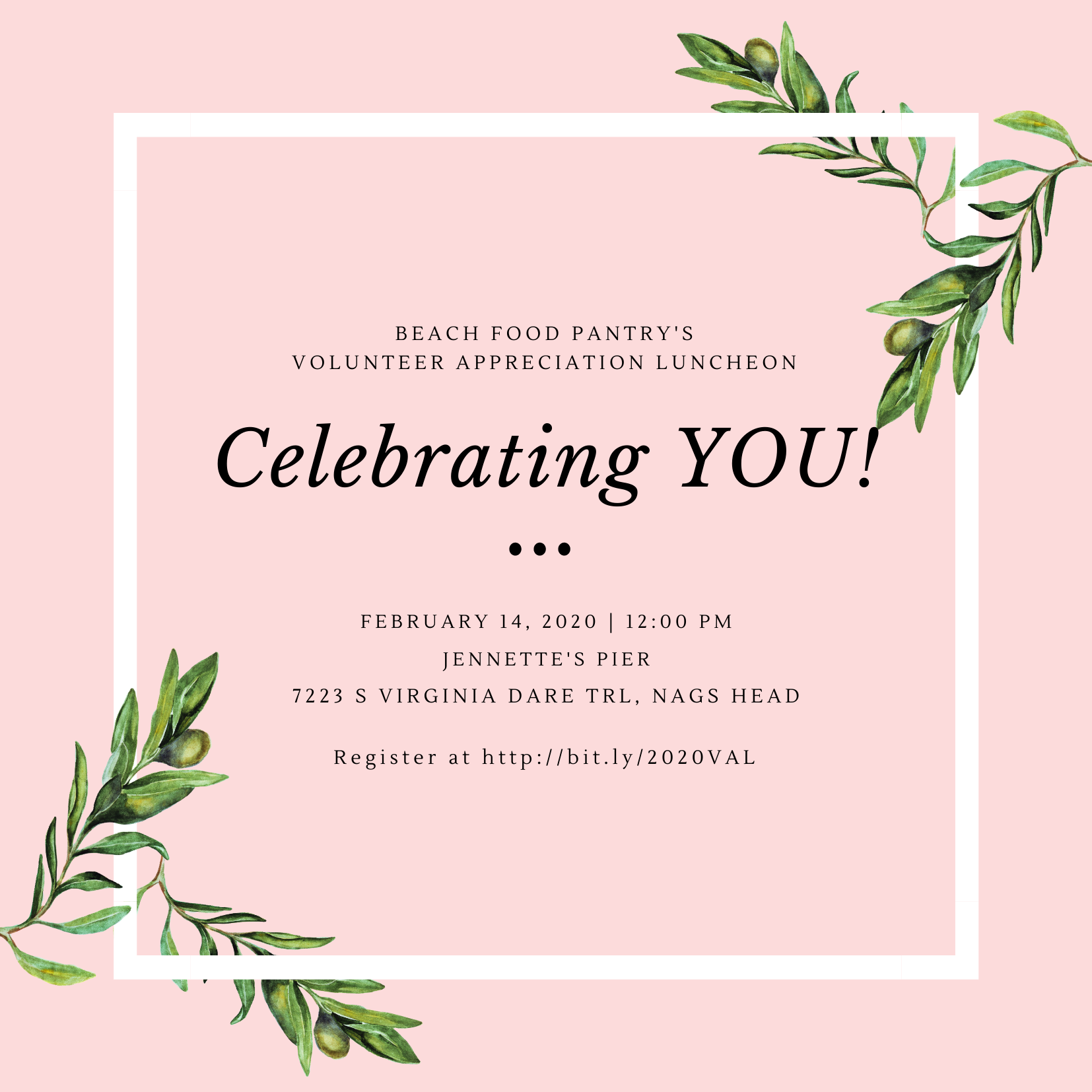 We LOVE our volunteers! Please join us for a formal thank you celebration! Please register by no later than 5p on Wednesday, February 12, 2020.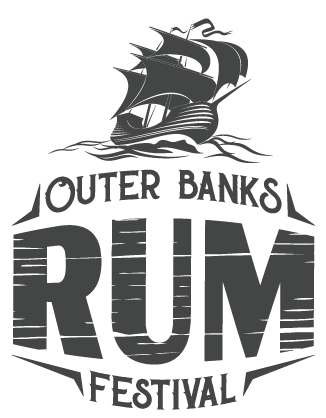 Rum brands will be pouring samples of rum and chefs will be pairing dishes with the spirits! We'll have live music, outdoor games, vendors, and speaker sessions. The Official After-Party will be held at the Outer Banks Brewing Station. More details to come. Stay tuned! THIS IS A 21+ EVENT. NO ONE UNDER 21 YEARS OLD WILL BE PERMITTED.
Outer Banks Chefs will compete for the title of "Crown Prince or Princess of Canned Goods." Each chef has 60 minutes to cook a dish using item(s) that the Beach Food Pantry would normally keep in stock. One of the items used must be a canned good. Attendees and a three-judge panel vote for their favorite dishes in an entree category, as well as a dessert category.
More details to come. Stay tuned!