Give Thanks Get Down with 96.7 The Block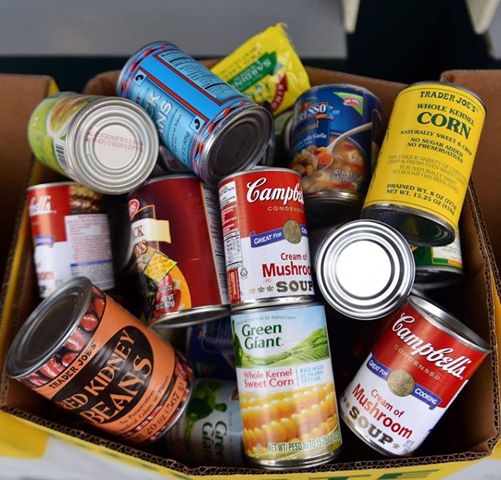 RavRa Productions Presents :
The Give Thanks Get Down with DJ Wrecka
Come out for a good time to support a good cause! The Brewing Station is teaming up with DJ Wrecka from 96.7 The Block for a dance party and donation drive.
RavRa Productions has officially partnered up with the Beach Food Pantry for this wonderful event! Get the word out to help as many as we can!
Help support those in need this holiday season by donating non-perishable food items and winter coats. Cover is $5 and $3 with a donation.