Souperbowl Food Drive & Raffle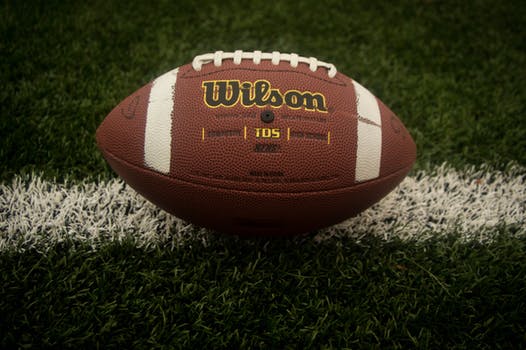 RESULTS:
Eagles: 287 pounds!
Patriots: 323 pounds!
Close game with a big overall win for our community! We'll do this again next year!
The 50/50 Raffle Winner has been contacted.
In the spirit of the upcoming game, we are having our own community-wide competition - a food drive based on this year's Superbowl Team locations - and a 50/50 raffle. We will keep track of the weight of donations for "Eagles" vs "Patriots" fans and will announce this year's Souperbowl Food Drive "Team" winner and the 50/50 raffle winner on Friday, February 2nd at 5PM. The Pantry is located at 4007 N. Croatan Hwy in Kitty Hawk - donations may be dropped off during our normal business hours - from 2-4PM or Mon-Thurs from 10AM-12PM through February 2nd. Raffle tickets are $1 each, 6 for $5 or $25 for double-arms length. MUST be 18 years of age and a Dare County, NC resident to participate in the raffle.
Food Donation Ideas:
EAGLES
Philly Cheesesteak Hamburger Helper
Tastykakes
Cheese Whiz
Hires Root Beer
or any soup or non-perishable you'd like to donate!
PATRIOTS
New England Clam Chowder
Baked Beans
Syrup
Cape Cod Chips
Tea
or any soup or non-perishable you'd like to donate!